The Player arrives on a new platform: The Nintendo 3DS. As usual for such ports you need a console with homebrew support to launch it. You can grab a 3dsx and a CIA in our Download section (Continuous builds → Other).
The biggest part of the porting work was done by Rinnegatamante. Without his help the port would be still a slow, silent and crashing prototype. Thanks a lot.
Due to 3DS hardware limitations lags and slowdowns should be expected. The Old 3DS can handle many games but playing it on the New 3DS will be more fun.
Installation
The same rules as for the Wii version apply: Place the game (the folder with the RPG_RT.ldb) directly in the 3dsx folder to launch the game standalone otherwise place the games in subdirectories to use a game browser.
The CIA searches for games in the folder sdcard:/3ds/easyrpg-player.
The RTP (RPG Maker 2000/2003 Runtime Package) should be placed in /data/rtp/2000 and /data/rtp/2003
You can create your own standalone games by embedding a game into the romfs. See this tutorial for instructions.
Known issues
File input/output is very slow. Games that load many graphics or sounds will have a very heavy slowdown.
MP3 and MIDI audio are not supported yet. This will come in another release in May, stay tuned.
Reporting bugs
This is a community provided port without official support. If you think you found a bug please verify that it also occurs in the official versions (e.g. on Windows or Linux). If this is the case please report an issue. If you can't reproduce it this must be a 3DS only bug. Please report it to Rinnegatamante instead.
Enjoy!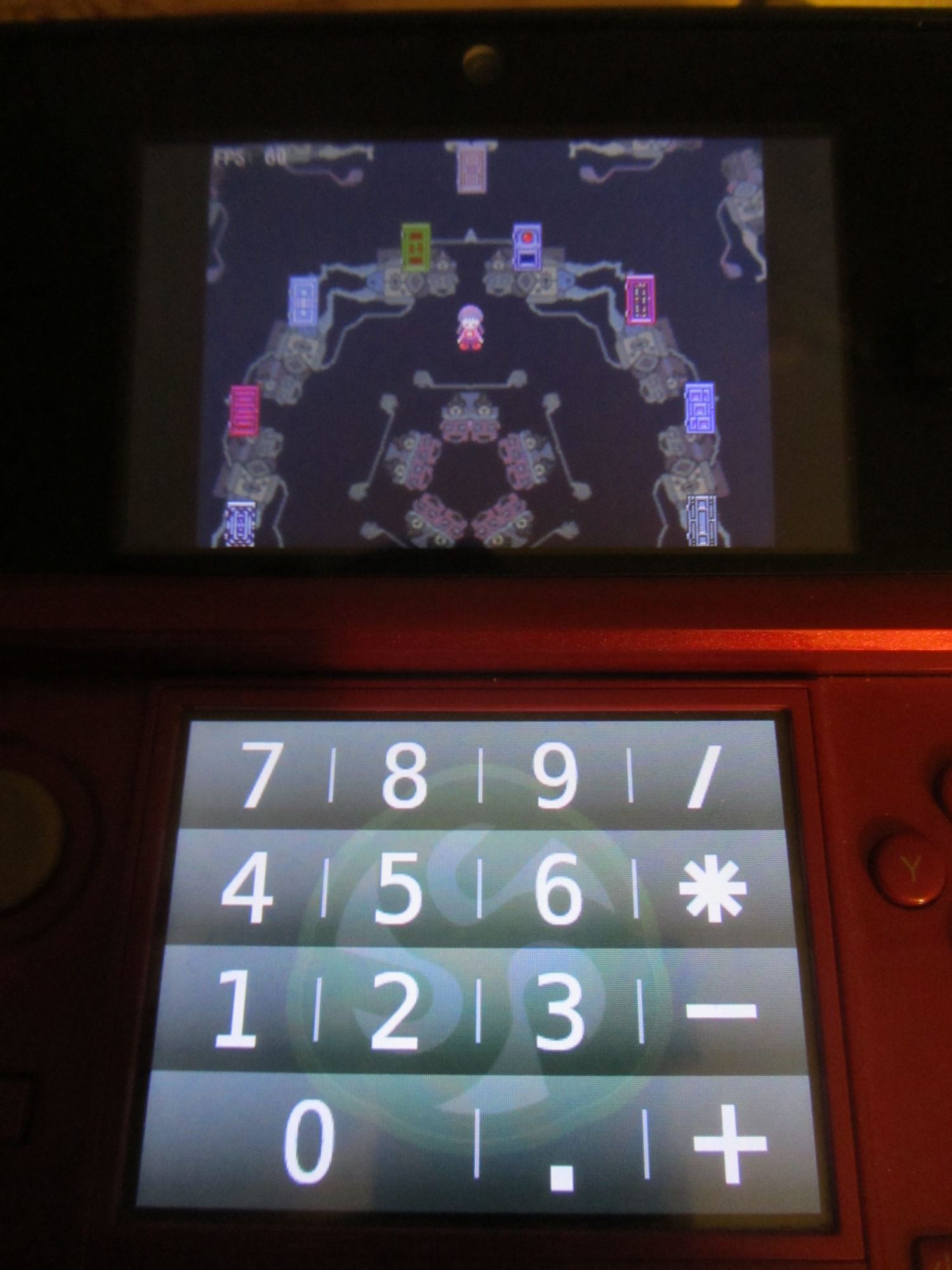 You want to port to a platform that isn't supported by Player yet? Contact us!