Merry Christmas everybody.
Today we have a special gift for you:
A port of Player for Android. Click here to download the apk or scan the QR code below. You must enable installing of non-appstore apps. This option is somewhere in the Android settings, depending on the version.  under Security -> Unknown sources. Warning: Be careful when installing apks that are not in the app store. We will only provide APK downloads from our domain (easy-rpg.org).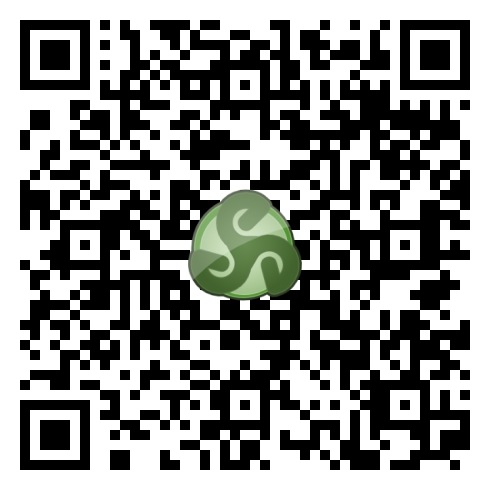 System requirements:
Android Api10 (2.3.3 and newer)
OpenGL ES2
CPU with hardware floating point (armeabi-v7a)
The fastest CPU you can get (runs okay, but not great, on a Tegra 2)
If you are unsure about OpenGL and hardware floating point: When it crashes on startup you probably lack these features ;). If you know how to use logcat you can provide us with the output when it crashes.
What to do after installing the apk:
Place the game folders in "[sd-card]/easyrpg/games".
For midi music you need timidity, download timidity.tar.gz from the SDL mixer page and extract it into "[sd-card]/easyrpg" (when done correctly you should have a timidity.cfg and instruments in "[sd-card]/easyrpg/timidity")
Games depending on a RTP expect it in "[sd-card]/easyrpg/rtp/2000" for RTP 2000 and in "2003" for RTP 2003.
Special features:
Do a long click on a game in the game browser to set the region. "Western Europe" is the default, select "Eastern Europe" for Russian games and "Japan" for Japanese games obviously.
The FPS and the virtual buttons can be enabled/disabled by pressing the menu button of your phone.
About 0.2
We expected to release version 0.2 of Player this year featuring battle system and savegames. Unfortunately we will miss that deadline and need more months to finish them, sorry. We will also try to get the Player in the Google App Store when 0.2 is ready.
But in the meanwhile we got some other new features:
SDL2: We updated to a new version of the SDL framework. The major differences you will notice is that you can play now in fullscreen mode without having resolution changes, so all graphics are perfectly sharp and pixelated now ;)
A strange bug was fixed: When a common event that displayed a message box was called via [Call Event], and the command after that was [Show Message] the message box wasn't displayed. This was especially bad when that message box contained choices.
Screenshots